Our Vancouver Web Design & Development Services
We do believe every client is unique and every business website should reflect that individuality. Since 2002, Xdigitalnet has been building customized websites that are fast loading, responsive, easy to navigate, and beautifully designed.
Your website is the first impression of your business and our goal is to ensure that it is the most highly effective member of your team. We work closely with you, from start to finish to seamlessly integrate your corporate branding into the website's look and feel and ensure that on-page SEO strategies drive your site to rank #1 in Google.
There's no doubt that handheld devices are outpacing desktop computers at an incredible rate, so all of our custom websites are designed to be mobile friendly to keep your customers engaged from home to office and everywhere between.
And if you'd like to sell your products or services online, we've got the eCommerce expertise to get your digital store dialed in and open for business. We will work with you to develop an online retail strategy to set your digital store on a path for growth.
Whether you are looking for a brand new website or a new face on your existing platform, Xdigitalnet innovative online strategies and website design and development services will deliver a winning and competitive digital solution tailored specifically for your business needs.
request your free consultation
Would you like to speak to one of our Web Specialists over the phone or in person? We go wherever you are, Just fill the form and we will setup a meeting at your own convenience.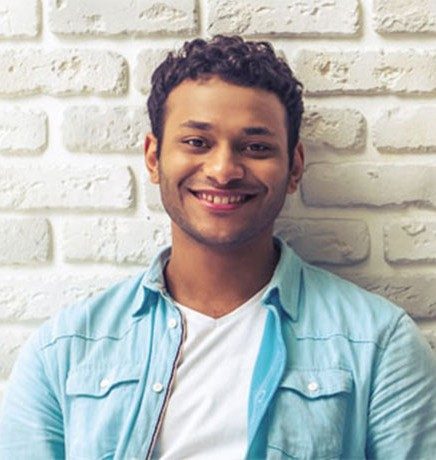 Reza G.
MetroBc Heating
Amazingly Friendly and Knowledgeable Vancouver Company. Special Thanks to Felipe from Xdigitalnet for Designing our Website. I Recommend This Company to Everyone.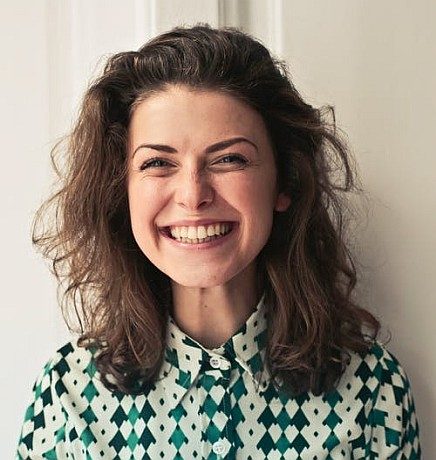 Alexandra R.
Organizing Wizard
Thank you very much Felipe and Xdigitalnet for your great work in revamping my Vancouver website, which looks like brand new. Working with you was effortless and your recommendations to accommodate my ideas as best as possible were priceless.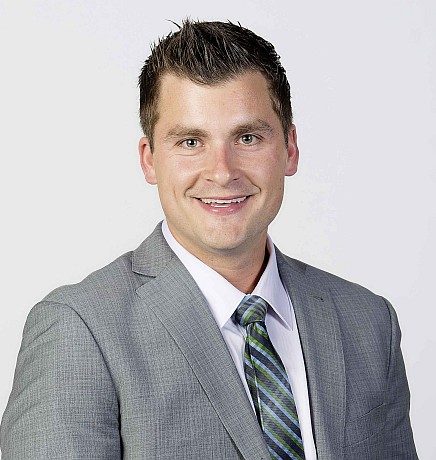 Scott C.
Ural Canadian
"Xdigitalnet was just wonderful to work with, he explained everything to us. He was able to do everything we asked and it turned out great. I would like people to know that he is a real resource for designing web sites and I will refer all my friends and family to him.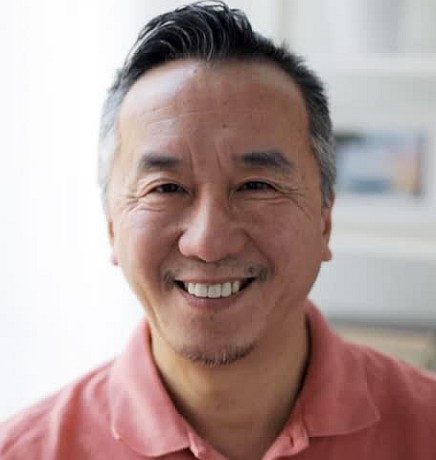 Fred S.
Vancity Fireplace
"Felipe is GREAT!! very quick and creative, I just told him what I wanted in a website, and the result was Excellent! My site took only a few weeks! With Reasonable rates, What a great person to work with! Thanks so much and I know I'll not only refer my friends but will use you again."