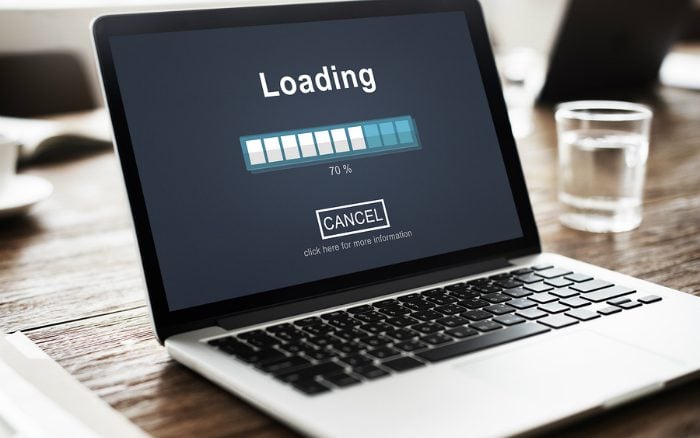 Whether your  Website business is intended for selling a product/service through e-commerce or you are just trying to drive traffic to your static website to get potential customers, website speed is still a crucial piece of your online strategy.
Website speed has always been a critical measure for user experience. But often times it is overlooked to accommodate better aesthetic design, new nifty functionality or to add more content to web pages.
According to Kissmetrics, 47% of consumers expect a web page to load in 2 seconds or less.That means if your website takes more than 2 seconds to load, you could lose half of your prospective customers before you even get a chance to tell them your story.
Why does speed matter so much?
1. First Impression
Your website is the first impression you make on potential customers and as we all know, first impressions matter. Generally speaking, we associate speed with professionalism and efficiency. It is no different on the Internet – a fast loading website conveys reliability and promotes confidence. 79% of online shoppers say they won't go back to a website if they've had trouble with load speed the first time.
2. SEO
We know Google's obsession with speed. They are "striving to make the whole web fast". In their quest to achieve this, they are promoting faster websites on their search rankings. They announced in 2010 that they in fact do take website load speed into account when ranking websites.
Here is the real kicker:
"Google will reduce the amount of crawlers it sends to your site if your server is slower than two seconds."
This means if your website is slow, Google is a lot less likely to pick up your latest content update and index it on its search rankings.
It is important to mention that speed alone will not get you to the top of search rankings, however SEO is the coming together of many different moving pieces and speed is one of these pieces.
3. Conversions
Converting a visitor to a customer is essentially the reason why we have websites. We want users to visit our websites so that they can buy our product/service or contact us.
According to the same statistics published by Kissmetrics, 40% of people will abandon your site if it takes longer than 3 seconds to load. To put that in perspective, if you have 1000 visitors per month, you could lose 400 of them due to slow loading time. That is a lot of business lost…
What to do
So then what is the magic solution to website loading speed?
A fast loading speed is the combination of several factors including hosting server, image sizes, number of HTTP requests, caching and other technical aspects. When using a platform like WordPress, hosting server becomes an even more important element for website speed due to the way WordPress works. Most hosting companies out there offer managed WordPress servers that are optimized for speed. Thats why At Xdigitalnet we work with our own and optimized servers so we can deliver fast and instant websites loading times.
If you have any questions about website speed and how to make your website more fast contact us today.
RELATED ARTICLES